Rothamsted Research (RRes) was founded by an agricultural entrepreneur in 1843 and is globally recognised for its cutting-edge science; working from gene to field to secure food production, protect the environment and benefit farmers and communities worldwide. Rothamsted has soil, plant, insect and pathogen experimental laboratories, four farms with field testing facilities, unique long-term experiments, soil sample archives and long-term databases, and a fully instrumented livestock farm platform. Through farmer- led innovation programmes like FarmInn, and its start-up hub managed by Rothamsted Enterprises, it drives entrepreneurship in the sector, nurturing the next generation of agri-tech pioneers. Rothamsted are strategically funded by the Biotechnology and Biological Sciences Research Council (BBSRC), with additional support from other national and international funding streams, and from industry.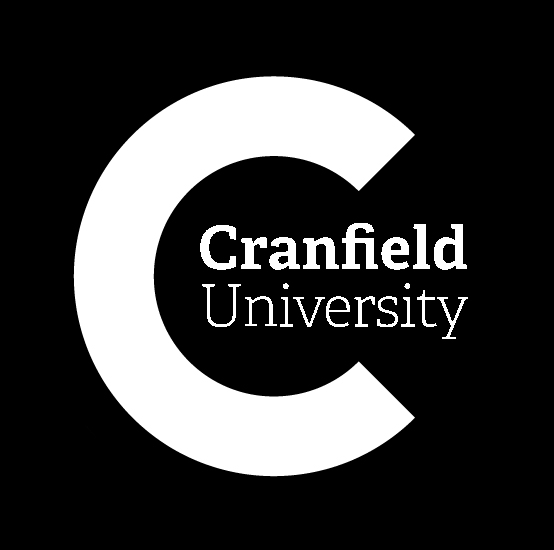 Cranfield University (CU) is specialist postgraduate University, Cranfield is internationally recognised for research, education and training excellence in agri-food, environment, soil, water and air. The World Soil Survey Archive and Catalogue and LandIS, a soils-based land information system are based on site, and the University has unique pilot-scale facilities in both soil management, wastewater treatment, and an Urban Observatory-Living Laboratory, addressing sustainability across all sectors. Cranfield hosts significant elements of the Agricultural Engineering Precision Innovation and Crop Health and Protection AgriTech Centres delivering new approaches for precision agriculture, soil management, and food waste reduction. Cranfield School of Management's Bettany Centre for Entrepreneurship develops entrepreneurial ecosystems and technology commercialisation, alongside an international reputation for social enterprise.

Societe Generale UK Foundation (SG UK Foundation) the independent corporate foundation of the UK branch of Societe Generale Group, is a registered UK charity (number 1039013) which seeks to apply its funds to support UK beneficiaries in the areas of education and employability, two key pillars of the Group's Citizenship programme, with promoting innovation and supporting entrepreneurs central to the Bank's wider strategy. SHAKE Climate Change is a revolutionary project for the SG UK Foundation which, through its focus on supporting and training the best minds in science and business, will fund innovation and job creation in this important area.

The University of Hertfordshire is a leading business-facing university and an exemplar in the sector. We are innovative and enterprising, and challenge individuals and organisations to excel. Strong interdisciplinary research underpins the University's partnerships within the agricultural sector, including a life science approach to research in arable crops and plant breeding; modelling impacts of climate change on arable crop diseases; biologically inspired machine-learning algorithms for the analysis of big data and bioinformatics; and smart bio-detection systems that can warn of crop risk.

University College London (UCL) was founded as an educational engineering laboratory in 1827, and is now ranked among the top ten universities in the world. One of Europe's largest multi-faculty universities, it has broad, world class expertise in data science and communications technologies related to the Internet of Things. The successful IDEALondon collaboration between Cisco, UCL and new partners EDF Energy, supports a broad-spectrum of digital and data technologies. Successful collaborations include: Prospective, an integrated urban forecasting platform; Asset Mapping, allowing organisations to securely digitise devices and improve management operations and; Curve, a platform that consolidates bank cards to make it easier to manage spending.